Robin's father Raymond Vernon Beste worked for Unity Theatre and Robin's early commitment was to music.
Leaving school at 16 he became a promoter on the south coast and managed The Birdcage club in Portsmouth; a shrine to the sixties Mod music scene.
He was an anonymised figure in Mary Morse's seminal Penguin book The Unattached (1968) which reported on new approaches to social work with adolescents. He dropped out of school before taking his A Levels, doing these at the age of 27 through self-study and evening classes, in between earning a living doing early morning milk rounds and late evening coal deliveries.
As a mature student Robin studied English Literature at Sussex University, and met partner Manuela on their teaching training year 1974/5. Brighton International Socialist Gill Poole recruited both Robin and Manuela before they both found work in London from 1978.
Robin became a Special Educational Needs (SEN) teacher in Greenfields and then The Vale schools in Haringey, north London. He was active in his union branch and a contributor to the Rank and File Teacher magazine. He went on to specialise in the use of computer-based learning for SEN students, writing innovative programmes such as First Keys and became a borough-wide adviser.
In retirement Robin organised a vibrant local Stop the War Coalition (StWC) branch. He went on to manage its national online work as an officer of StWC.
By turn an erudite, witty, pernickety, motivational man Robin definitely contributed to the sum of human kindness. His sudden death on Wednesday 29 May was a shock to us all, none more so than Manuela, his daughters Dany and Alice, son Sam and partner Saoirse, and their son Shea. Solidarity and deepest condolences to them all.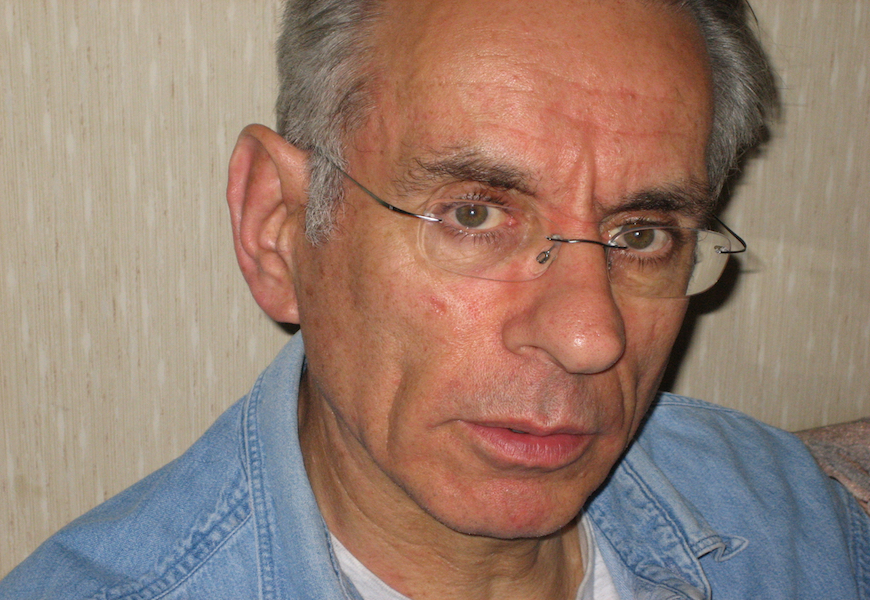 By Nick Grant
https://socialistworker.co.uk/art/48475/Robin+Beste%2C+1944+2019