Last few copies of the special edition of David Wilson's acclaimed Left Field: The Memoir of a Lifelong Activist, on sale for £5 post free.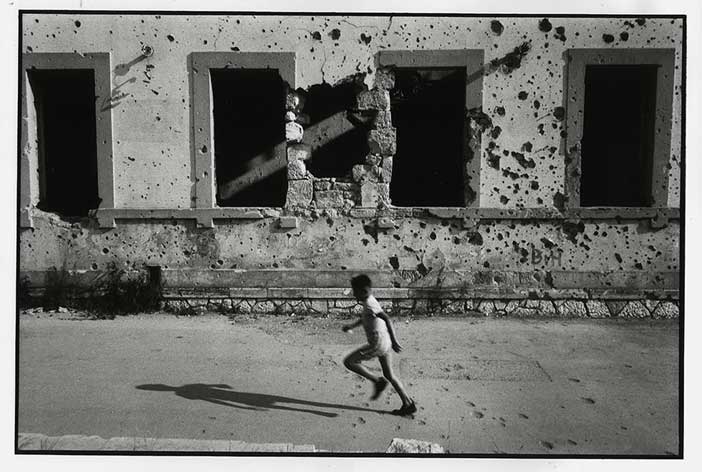 Special Edition £5 Post Free

What they said about Left Field
'David is an adventurer and a freethinker, who did something truly useful with his life.' – Brian Eno.
'David Wilson has lived a life and a half.The broken world needed people like David; it still does.' – Sir Tom Stoppard.
'Fantastic and salutary … a born raconteur's account of a remarkable life.' – Michael Walling, Artistic Director, Border Crossings.
'This memoir of a very colourful life is both entertaining and illuminating.' – Amir Amirani, Director "We are Many".
'What a life this man has led.' – Dorothy Byrne, Head of Channel 4 Documentaries.
'David's entire life has been dedicated to trying to make the world a better place.' – Craig Murray, ex-UK Ambassador.
'Sometimes funny, often moving and occasionally tragic … one of my top recent reads.' – Morning Star. 
'David Wilson shows us how political activism on the Left should be: engaged, informed and passionate. With more people like him, the world would be safer and happier. – Ken Livingstone