Author Diane Abbott MP
Politics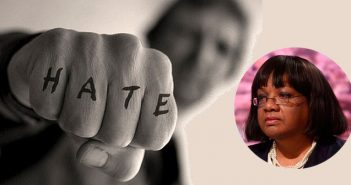 The far right has been emboldened to target Jewish, Black, LGBT, disabled people and others, says Diane Abbott.
Brexit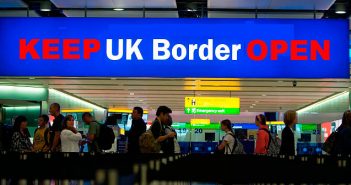 The labour movement cannot accept living standards being lowered by Brexit and the attack on freedom of movement, and must stand to defend both.
Migration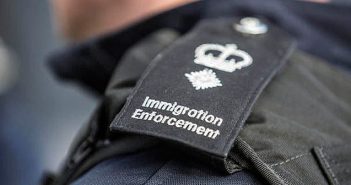 It is time for the left to seize the debate on immigration and assert a counter narrative that is fact-based, positive and progressive.